Strategic Development Plan
Since the launch of Strategic Development Plan in 2006, the Friends of Dunedin Botanic Garden have been supporting key projects.
Projects Achieved
1. Relocate propagation buildings
Cluttered and decrepit structures were replaced with modern facilities in a more discreet site, freeing up valuable land. Purpose-built buildings use the efficiencies of modern day technology.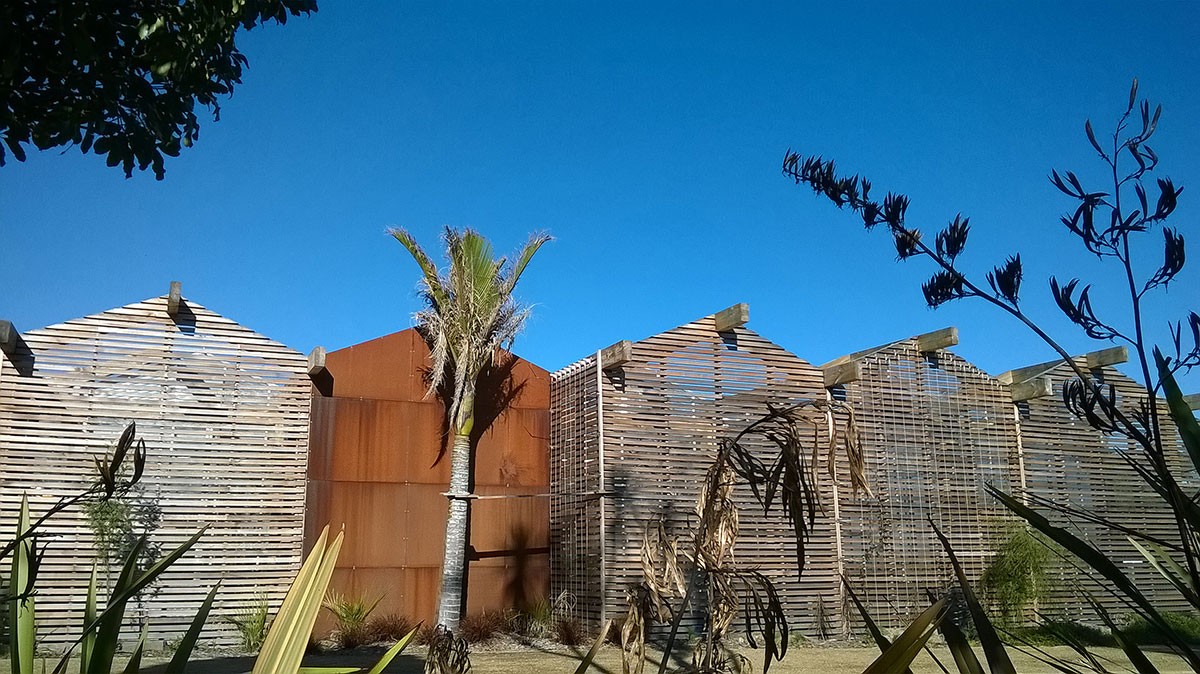 2. Develop a destination feature in the middle area of the Garden
The steep hill face between the upper and lower garden was a barrier for pedestrians, compounded by a lack of interesting features. The Mediterranean Garden was developed as an enticing destination, drawing visitors to the view and showcasing plants from the region through the elaborate traditional Italiante design.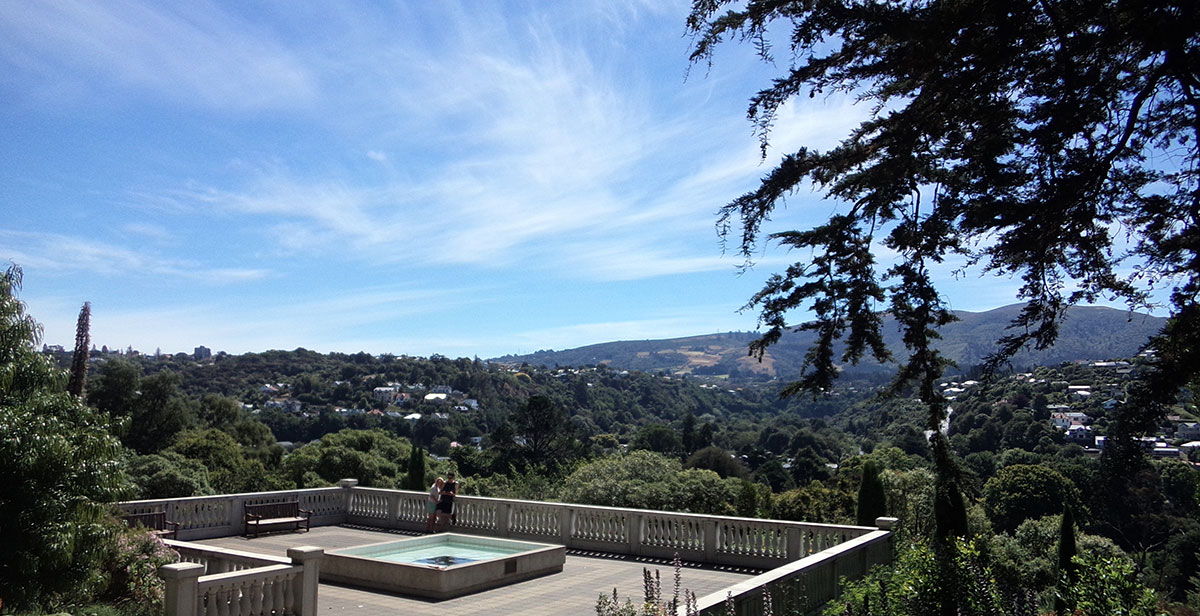 3. Create an entranceway at Great King St.
Poor spatial definition meant a conflict between the features at this secondary but significant entrance site. The stonework entranceway visually greets the visitor, offering an arrival space followed by a range of routes.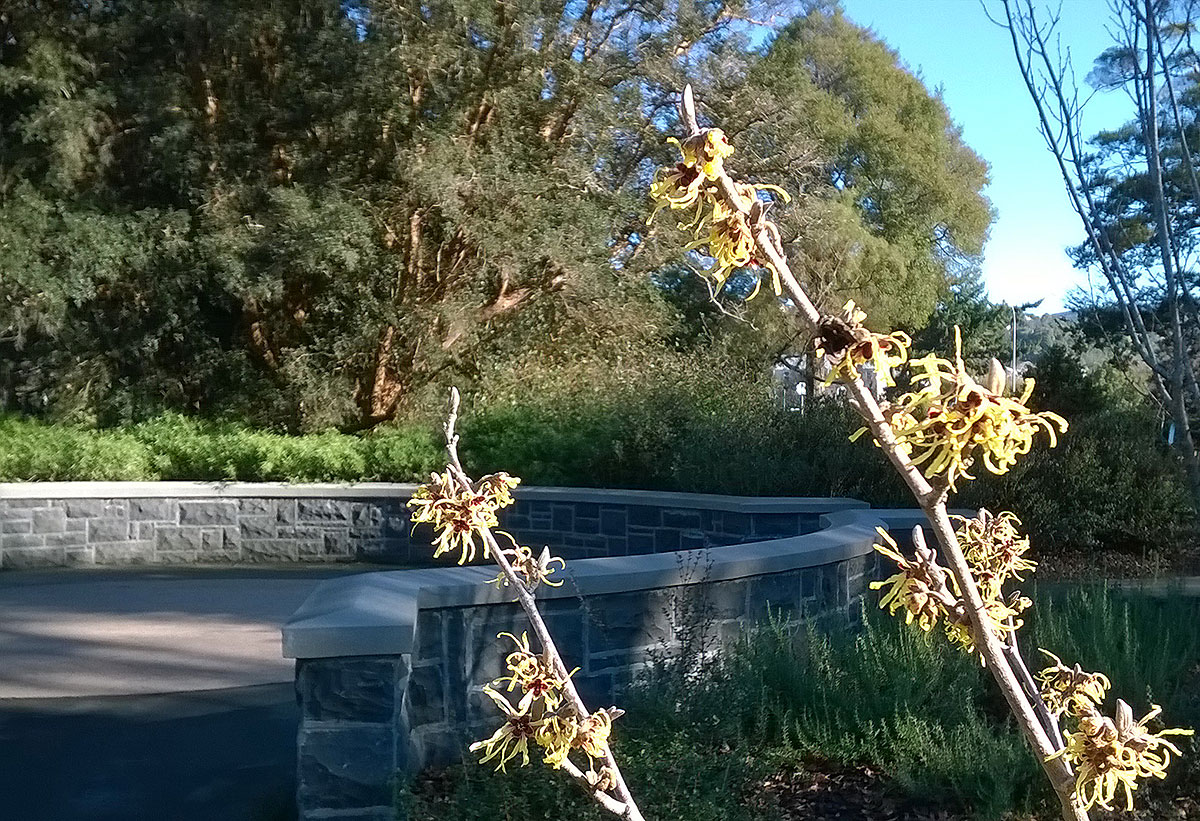 4. Open up access to the duck pond
A purpose-built jetty at an underused bank gives superb views.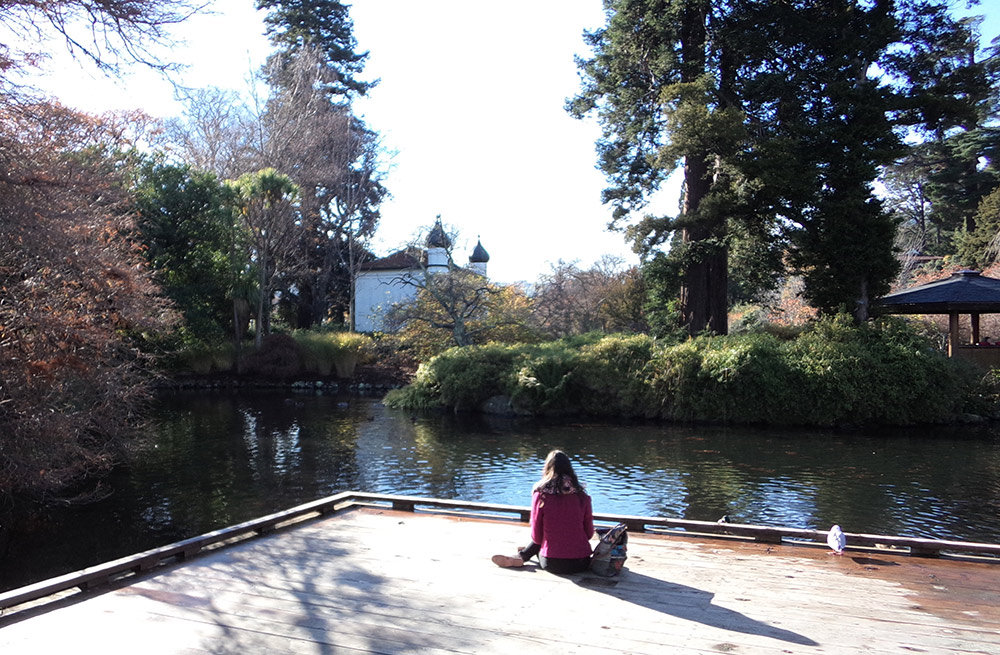 Projects Proposed
1. Sub Antarctic Island House
Excellent ventilation and air circulation are essential design considerations to maintain a cool environment to duplicate the unique environmental conditions for Sub Antarctic plants.
2. Alpine House
Many native and exotic plants don't grow well in unspecialised garden settings. A wide range of bulbs, perennials and sub-shrubs can be displayed in the proposed alpine house.
3. The Plateau
Prime flat land, freed up by demolition of old buildings, becomes an accessible visitor area with commanding views.