Plant collections
Brief summaries of each collection are provided below. If you have questions about the collections, please contact us.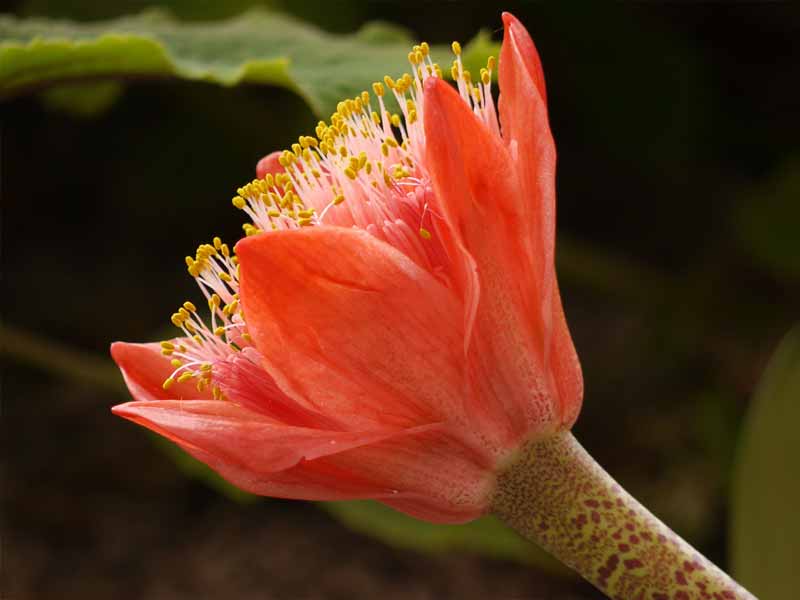 The Alpine House is a sheltered and secure environment where we can display tender, difficult to grow alpine plants and bulbs.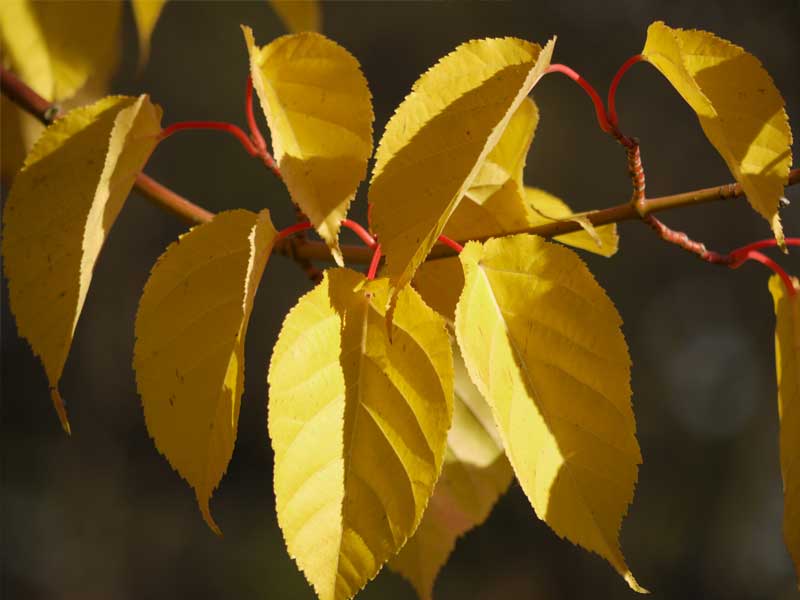 The Arboretum is a collection of deciduous and evergreen trees. It is located on the slopes above the Lower Garden, extending up to the aviary and Geographic Collection.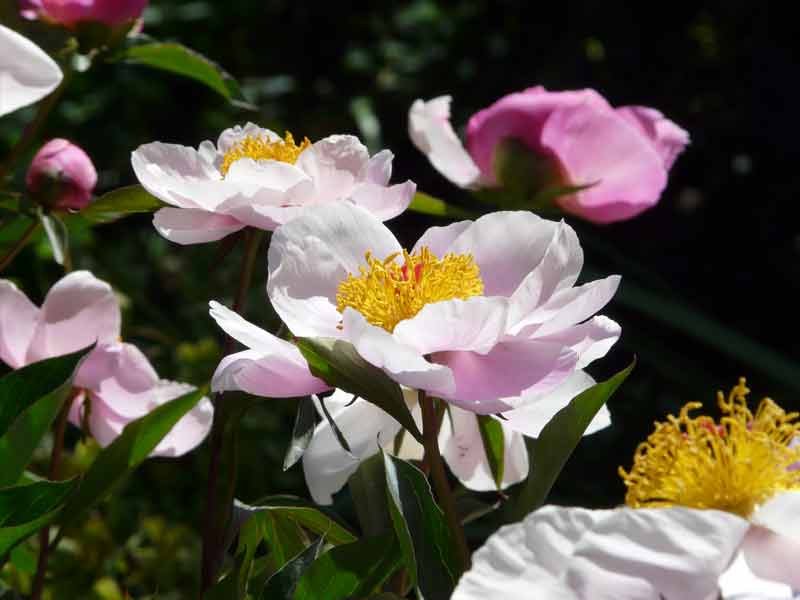 The Camellia Collection is planted in the borders surrounding the lawn area in the southwest part of the lower garden and underneath the beech trees on the south main walk.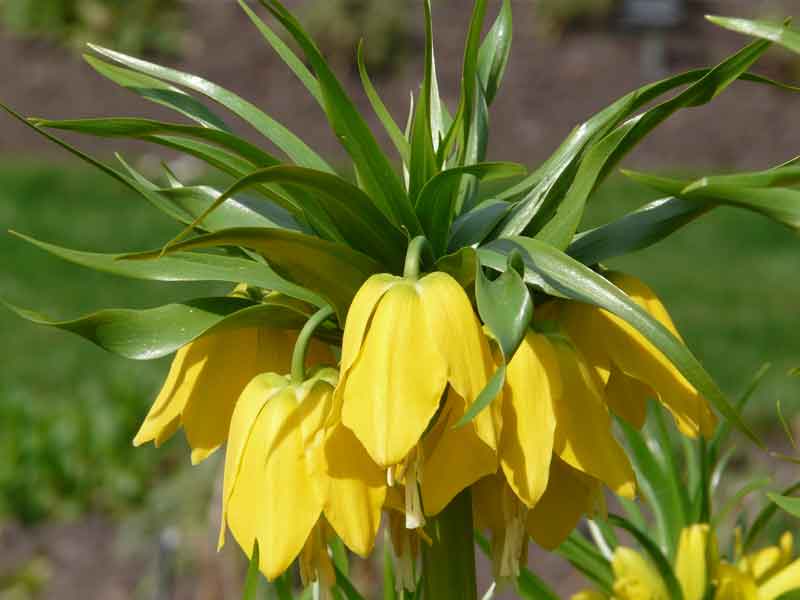 The Clive Lister Garden was established from a generous bequest from Professor Clive Lister, who died in August 1995. An informal garden was designed to reflect the spirit of his bequest and was opened in 1998.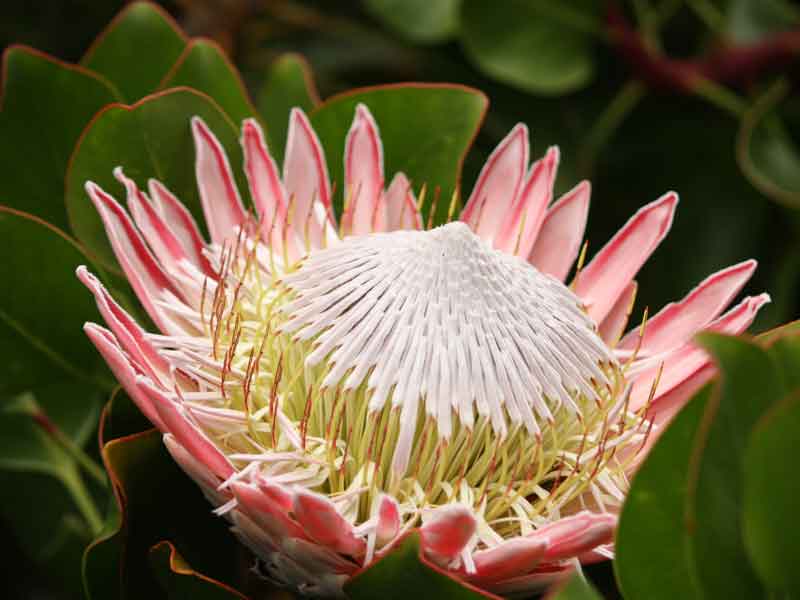 This collection has plants from all around the world, grouped by continent. These descriptions mention key features of each grouping.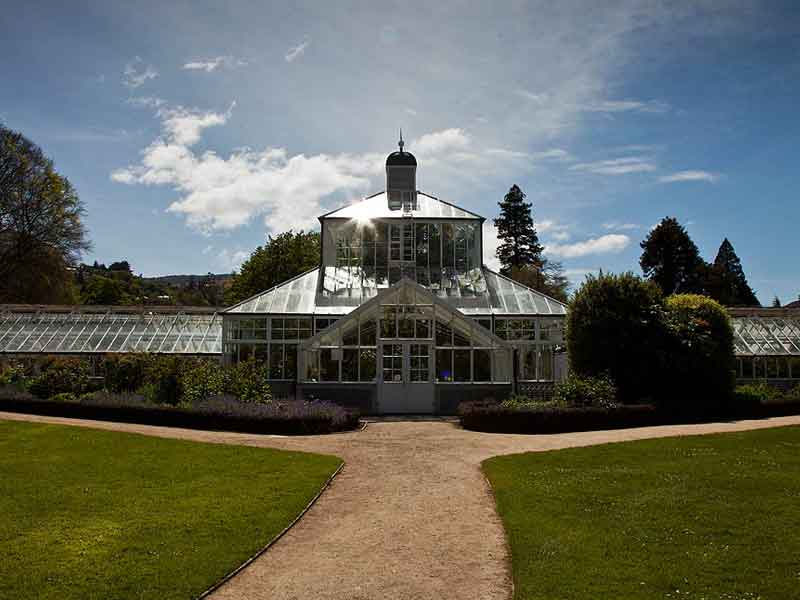 The Winter Garden Glasshouse is an Edwardian style building that contains a range of plants form tropical, desert and sub-tropical regions.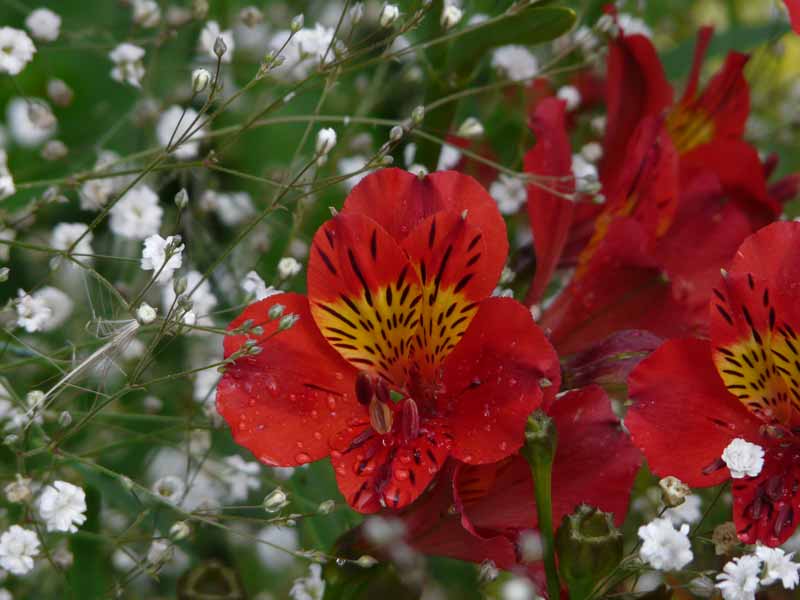 The Herbaceous Borders include the long border and the five colour borders located at the north end of the lower Botanic Garden.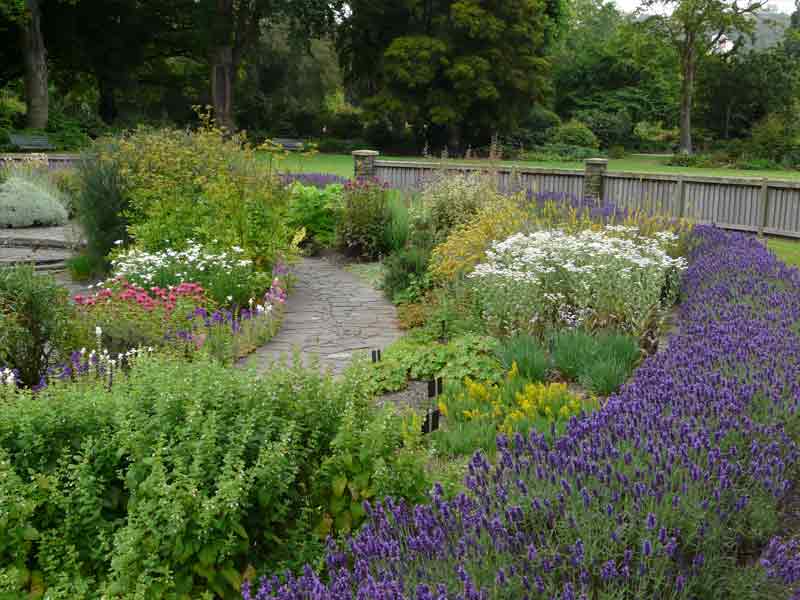 In the sunken Herb Garden you can savour the scents of herbs or muse by the fountain.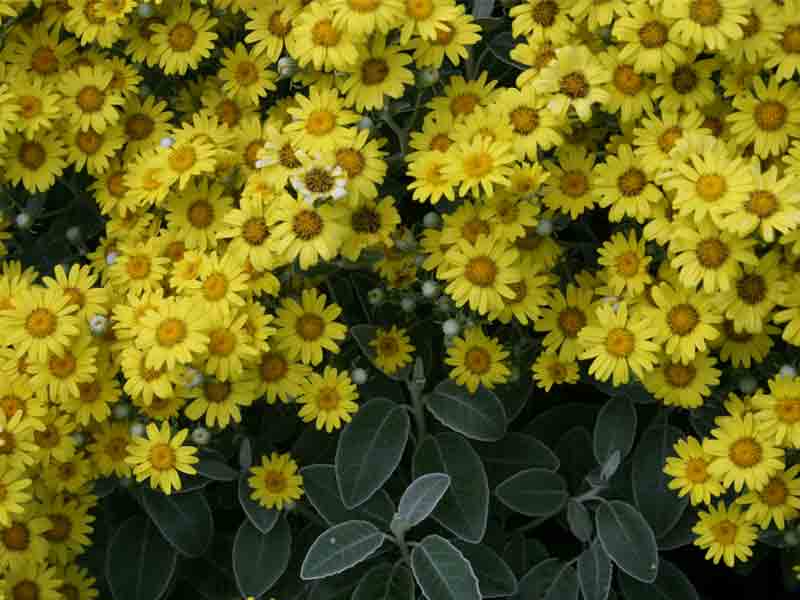 Plants from mainland New Zealand and offshore islands grow successfully in Dunedin's climate. New Zealand has a rich and varied flora, with many endemic species. Over 10 percent of New Zealand's flora is threatened, often due to habitat modification and destruction. Threatened plants from such habitats are among the plants grown in the Native Plant Collection in the Botanic Garden.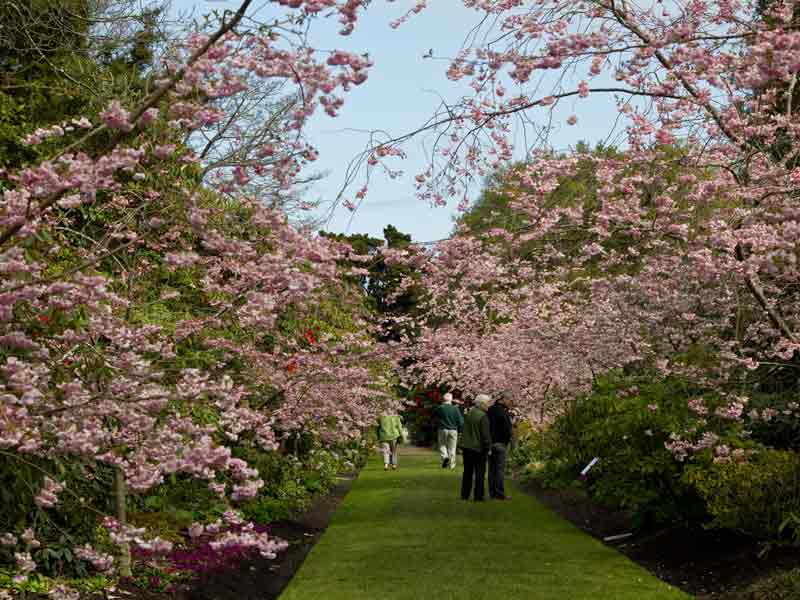 The Rhododendron Dell occupies four hectares in the southeastern corner of the Garden, between Lovelock Avenue and the Water of Leith. It may be entered from any of the signposted foot tracks, or directly from the visitor's carpark off Lovelock Avenue.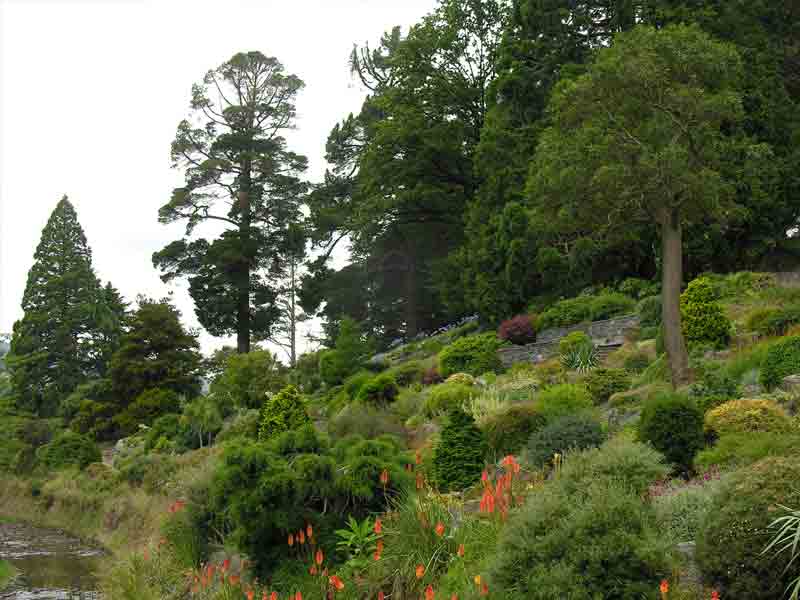 The Rock Garden contains plants from all over the world and is built on a northwest facing bank above Lindsay Creek. Peak flowering time is in October.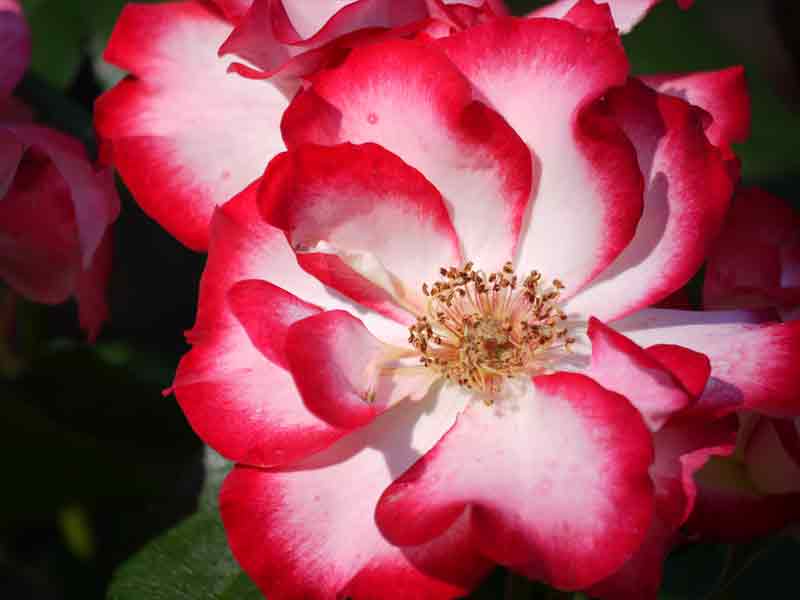 The Rose Garden is divided into three main sections - species roses, old garden roses and modern roses. Peak flowering time is from November to late February.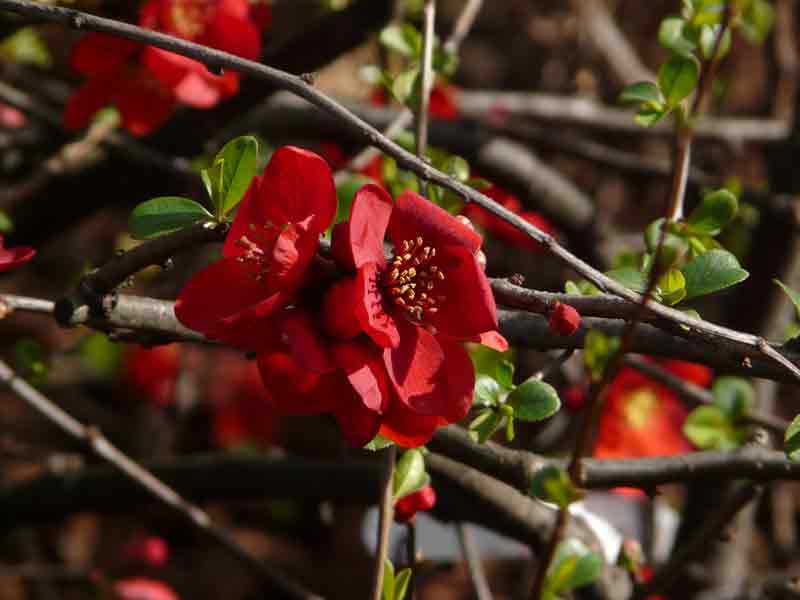 A series of five separate beds showing plants with unifying characteristics, or themes, has been established in the Lower Garden.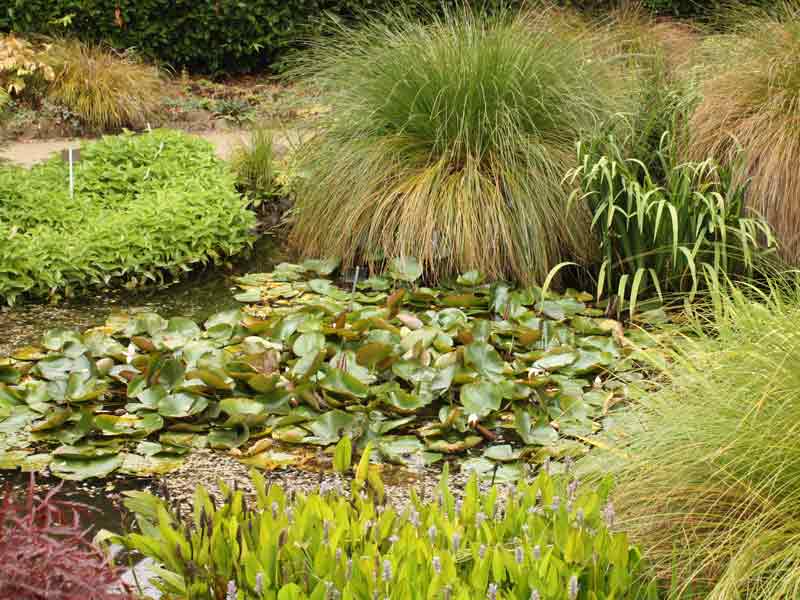 The Water Garden provides the ideal environment for mainly exotic plants that have adapted to moist, boggy and aquatic situations.