Native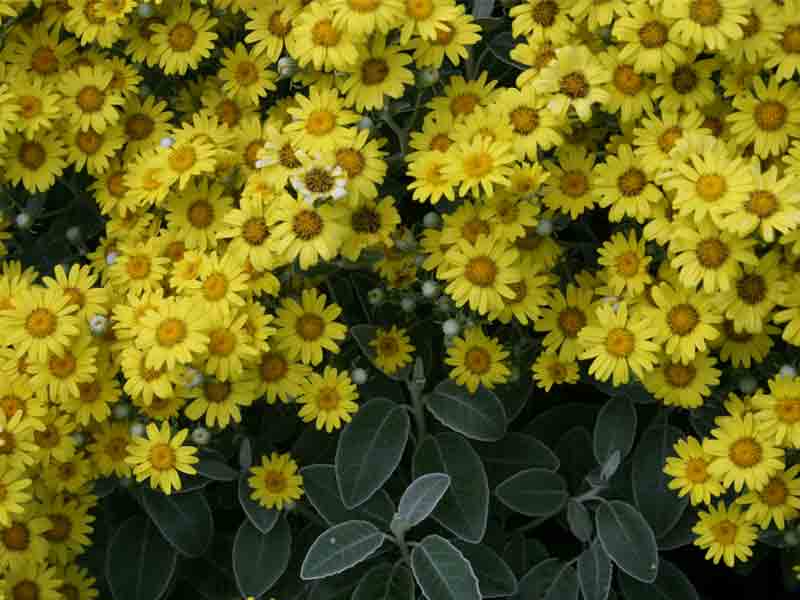 The New Zealand Native Plant Collection displays plants in three different ways – taxonomy, such as the coprosma collection, habitat such as the alpine scree or according to their aesthetic form, such as the divaricating plant collection. This makes for both a mentally stimulating and simply beautiful experience.
Grasses and tussocks are grown throughout the borders to provide contrast with the trees and shrubs. Endemic conifers and a mixture of southern beech and other hardwood tree species create a framework for this collection.
Significant plants in the Native Plant Collection
Asteraceae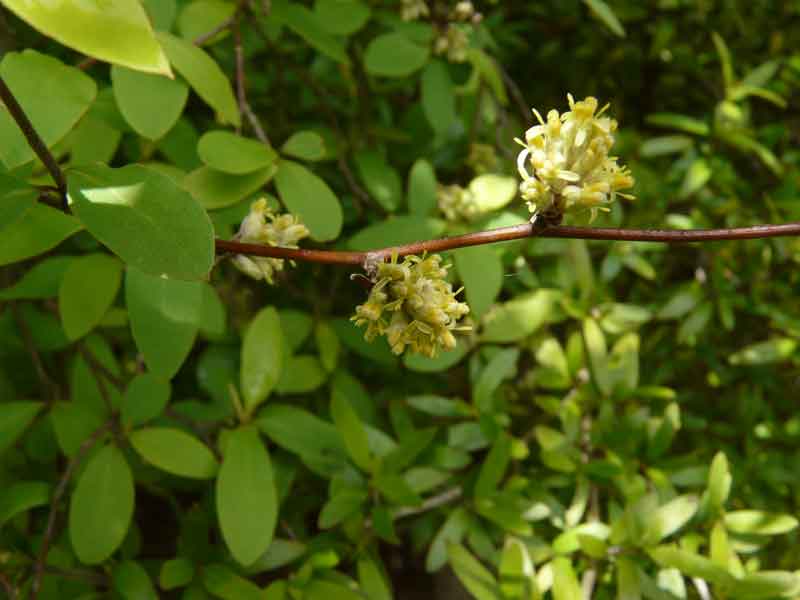 The Asteraceae collection represents the most species rich family of NZ plants, 287 indigenous species of which 261 are endemic. This collection is not comprehensive but does represent the diversity of plant habit within the family, from the herbaceous Celmisia genus to shrubby Brachyglottis species and also our tree daisies such as Olearia fragrantissima.
Divaricating plants
The divaricating border distinguishes itself by the growth habits and appearances of the plants. They have small leaves and interlacing branchlets making them look alike, however they belong to a number of different families.
New Zealand has a high incidence of divaricating plants. Nearly every plant with a divaricate habit has a close relative that doesn't share this habit. Some maintain this form throughout their lives and others only during their juvenile phase, often looking quite different once they have reached adulthood.