A flowering and fruiting year to remember
This article was first published on 05 Jun 2019.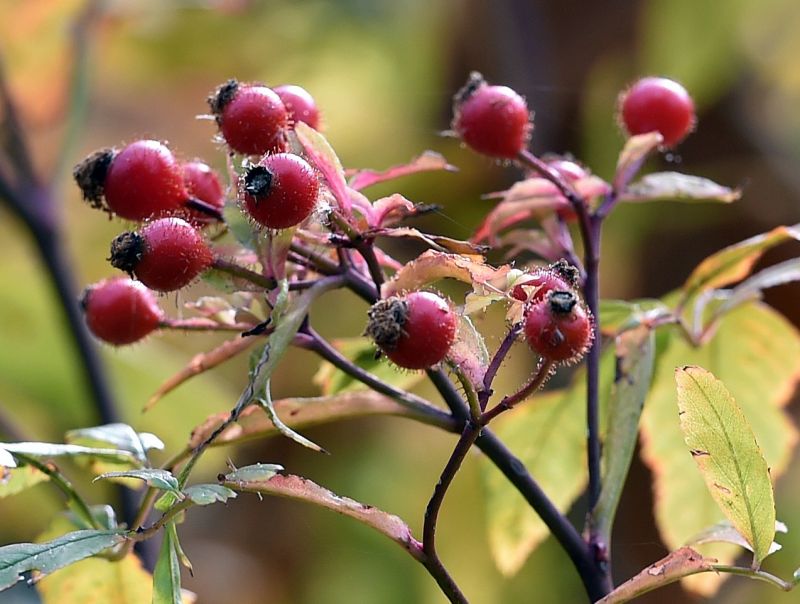 Berries
Photo by the Otago Daily Times
Have you noticed things blooming well this year or large quantities of seed on your plants or while out in the bush? You're not alone. Many people have commented on what an amazing year it has been.
Flowers and seed are often the attributes that we grow plants for and this year many have outshone all expectations. This has been especially evident this autumn with so many native and exotic plants covered in large quantities of fruit making a display to behold.
The knock-on effect from this is plentiful food for fauna, feeding populations of native and exotic animals. You may have noticed large quantities of dark stained kereru poo in the garden, under trees or even on your car. Unfortunately, there will also be a sharp increase in pests gorging themselves on the fruit, causing a population explosion, especially in mice and rats.
From our experience we have not seen an event like this for 20 years, where a series of parameters have all aligned, likely influenced by climatic factors to produce an epic display. Of course, we do not know when this will happen again, but it is likely next season things will be quieter while plants rest and recover.
Take a stroll through Dunedin Botanic Garden, enjoying the last of the late autumn fruits.