Camellias from China
This article was first published on 08 Mar 2012.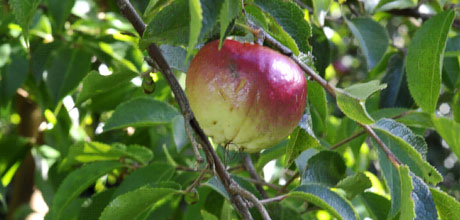 Camellia yunnanensis
In the mountainous forests of Yunnan, China you can still find camellias growing in the wild.
The natural forms of Camellia reticulata grow in scattered forest groupings or as isolated specimens. The open bush or small tree can reach an impressive 17m.
Camellia reticulate is the floral emblem of Yunnan, China and the true species is a single rose to pink flower. Selected forms have been cultivated for centuries for the seed oil and ornamental value. Some specimens in the temple gardens of this province are recorded as 600 years old.
Camellia saluenensis is also relatively common on the open slopes, growing about 1m high, with variable pink, single flowers. It can be floriferous, even in deep shade and in Dunedin it flowers for four months from July to October.
Camellia yunnanensis or the Yunnan camellia grows in the high altitude forests of Yunnan, to become a large shrub about 2-3m tall. The fragrant, white single flowers in winter-spring are followed by ornamental red and green fruit, resembling small apples. It is a very pretty addition to the landscape garden and flowers well in Dunedin.
While they are in flower now in China, enjoying spring warmth on Zixishan Mountain, camellias in the Dunedin Botanic Garden camellia collection are producing the summer growth required for a good flowering season in our coming spring.
Camellia collection curator, Marianne Groothuis, has just returned from Chuxiong, China, where she received the International Camellia Garden of Excellence Award at the International Camellia Congress, on behalf of Dunedin Botanic Garden camellia collection.