Hot plants, cold temperatures
This article was first published on 31 Jul 2018.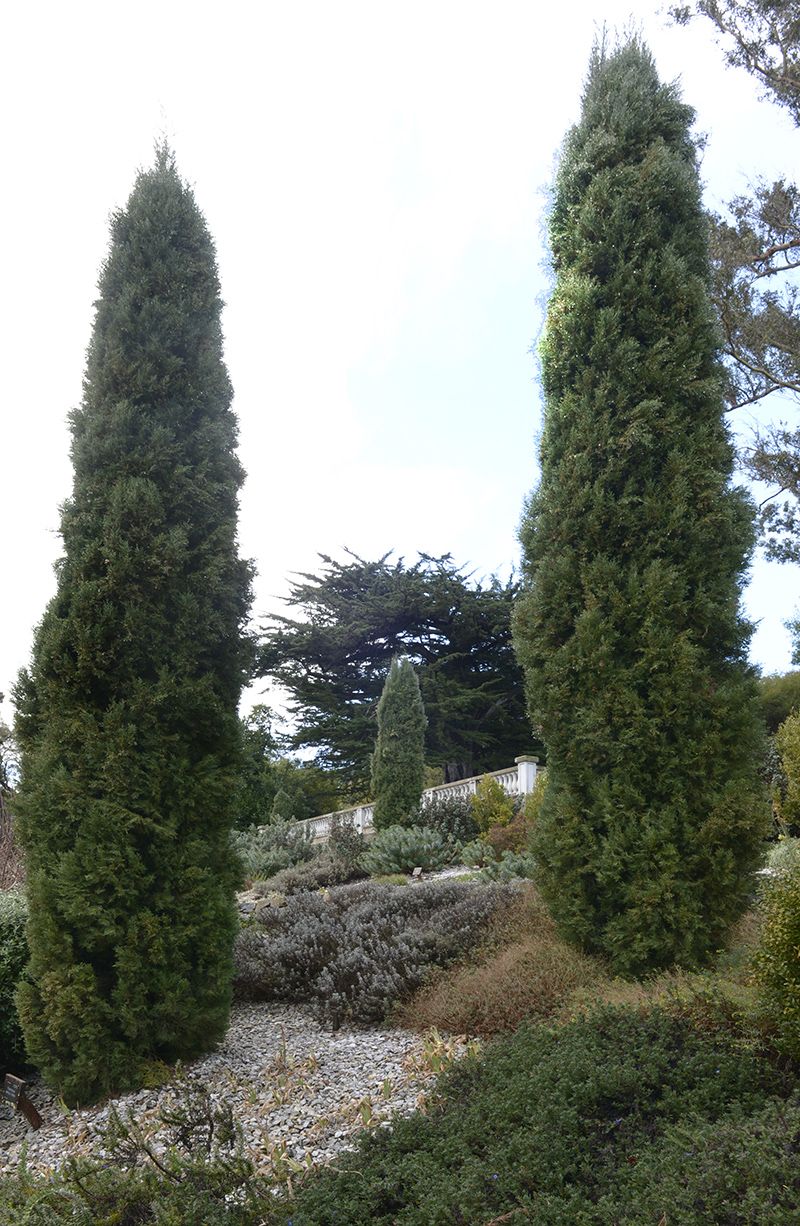 Mediterranean Garden
Photo by the Otago Daily Times
As summer becomes a distant memory, consider growing plants that give a Mediterranean feel, transporting you to warm lands if only through a window from the comfort of your favourite armchair.
The Mediterranean Garden has been established at Dunedin Botanic Garden for eight years and plants have been tried and tested for our changeable climate. As with any garden, some plants have flourished and others have only just survived.
Olea europaea or the olive tree has grown at a faster rate than expected, but with annual pruning is able to be maintained at a size suitable for the garden. Unfortunately, even though it grows well, fruit is very small or non-existent probably due to Dunedin's inconsistent summer temperatures. Also, the tough European fan palm Chamaerops humilis with its low compact habit gives a neat, tropical feel to any area.
The site for the garden was chosen for its shelter and north facing potential, so that Mediterranean plants could thrive. If you are in an exposed or frost prone area, then consider some of the hardier Mediterranean natives for a similar feel. Laurus nobilis, the bay tree is very hardy and can be trimmed to any shape. For instant architectural form then the classic columnar Cupressus sempervirens, or Italian cypress and its cultivars give a more formal feel.
The Mediterranean Garden is on the hill below the upper garden carpark. Alternatively, follow the main gravel path uphill from the lower botanic garden.