Tough Aussie Smooth on the Inside
This article was first published on 15 Oct 2018.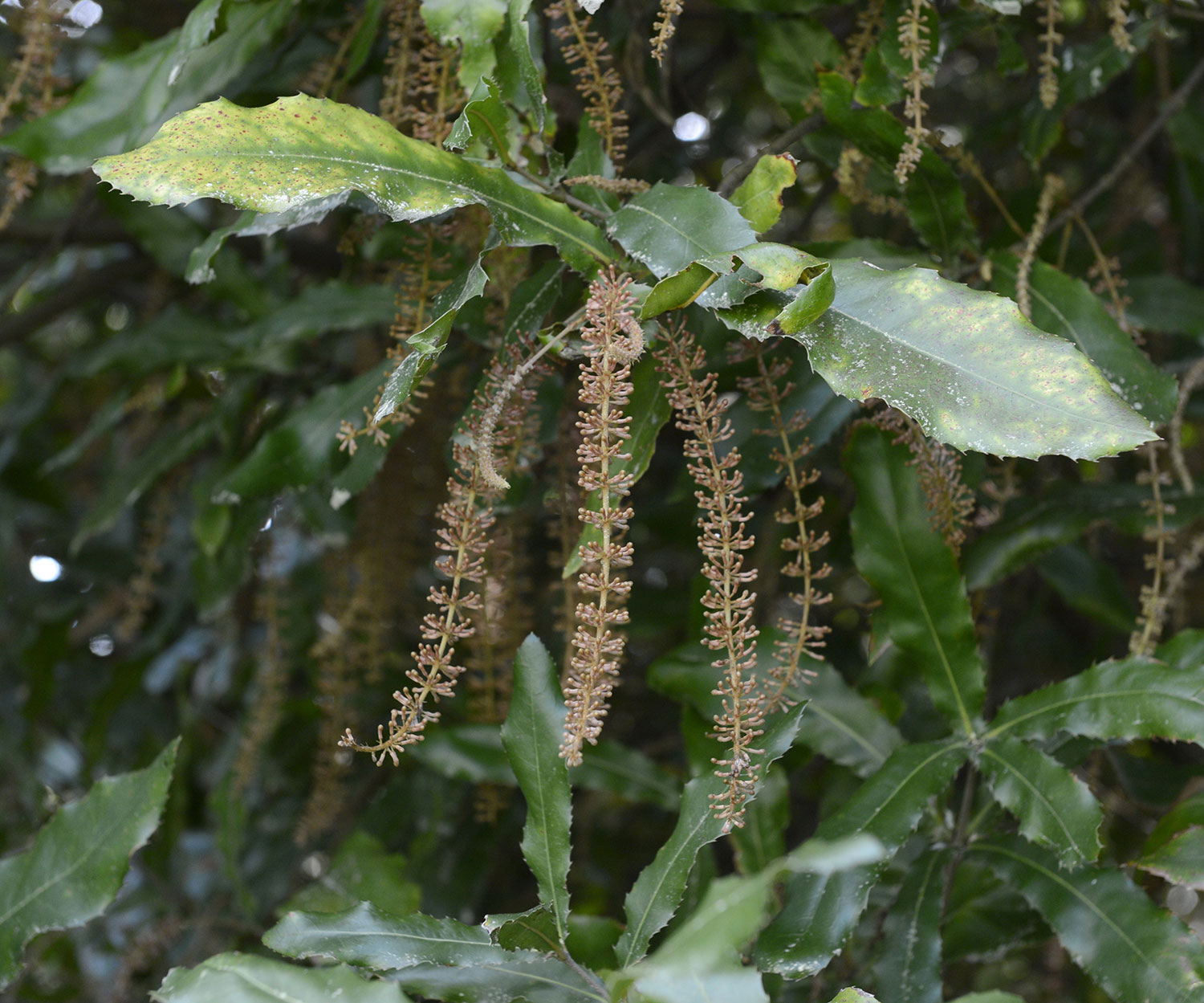 Macadamia ternifolia
Did you know that our Aussie neighbours have one of the most prized nut producers as a native tree? Macadamia is a genus of four species, of which three are edible. The fourth is poisonous.
Thought of as a tropical species only for climates further north, once Macadamia ternifolia is established it's tough and grows well in sheltered coastal areas down south. The first commercial plantation was in New South Wales in 1888 but the nut had been collected and traded by Aboriginal people well before this.
In 1882 the macadamia was introduced to Hawaii and by 1925 large plantations were being planted in Honolulu. This led to a branding of the nuts as "Royal Hawaiian", popularising the nuts in the US and leading to Hawaii becoming the largest producer. Further plantations in Australia resulted in it regaining status as the country with the largest production in late 1990, only to be surpassed more recently by South Africa.
There are several commercially grown varieties of macadamia but to achieve optimum pollination a combination often needs grown. They dislike wet feet so a good free draining soil in full sun, sheltered from the wind, is ideal. Keep well-watered during the summer and fertilise sparingly as they are in the Proteaceae family which dislikes heavy feeding.
Macadamia ternifolia is growing in the Australian Borders of the Geographic Collection at Dunedin Botanic Garden. We found nuts five years ago but this year the tree is producing more flower than ever, so fingers crossed.